Woodland Hills Coronavirus Updates
"God is our refuge and strength, a very present help in trouble.
Therefore we will not fear though the earth gives way...
The Lord of hosts is with us; the God of Jacob is our fortress."
We have resumed in-person services both in Abingdon and Meadowview at 9a and 10:45a each Sunday! We're taking all the necessary precautions to keep our congregation and community safe with chairs spaced apart, individually packaged communion cups, and contactless offering baskets as well as online giving available. We also encourage everyone to wear a mask, spread out, and wash your hands often to help us make sure we can keep meeting in person.

If you aren't ready to join us in-person yet, we completely understand. Tune in for the livestream and worship with us from the safety of your home!
Follow us to stay connected.
We found these cards made by another church to leave on your neighbors' doors offering to help those who are self-isolating and unable to leave their homes. Download the printable file or pick some up at the church office.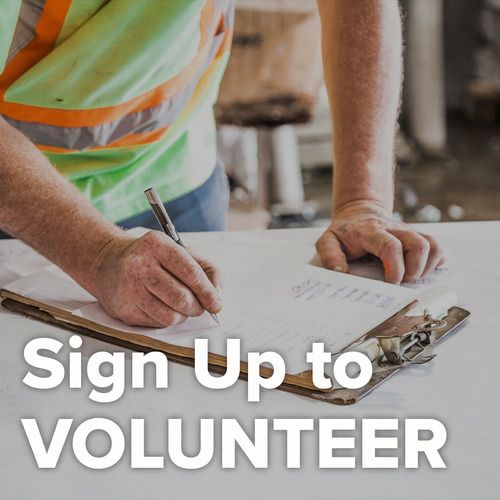 We'll keep you updated as we become aware of our community's needs. If you're interested in volunteering in general, follow the link to put your name on the list and we'll reach out as needs are communicated to us.
Quarantine Survival Resources
Going stir crazy? We're here to help.
Stay rooted in the hope of Jesus with weekly devotions from Scripture written for you by our church staff. Explore the Word of God, dive deeper with reflection questions, and pray along with us together as a church.
Follow us on Spotify to find playlists of encouraging and Christ-exalting music to keep your spirits up. Listen to our Sunday playlist and keep up with what we'll be singing together each week.
"The Netflix of Christian Bible Study." Access Christian video content on a variety of topics, that relate to people in every walk of life. Send us an email to request your free login.
A new streaming service from the creator of VeggieTales, Mr. Phil TV aims at bringing faith to life for kids by teaching them the Bible. You can try it for free for two weeks, and then keep it for about the cost of a latte once a month.
Subscribe to Notification Groups
In the coming weeks, communication is going to be very important. It will be a little harder than normal to maintain community as the body of Christ as we work to love like Jesus and serve our community. Stay connected by customizing your notification preferences, so you don't miss important church announcements and new content.